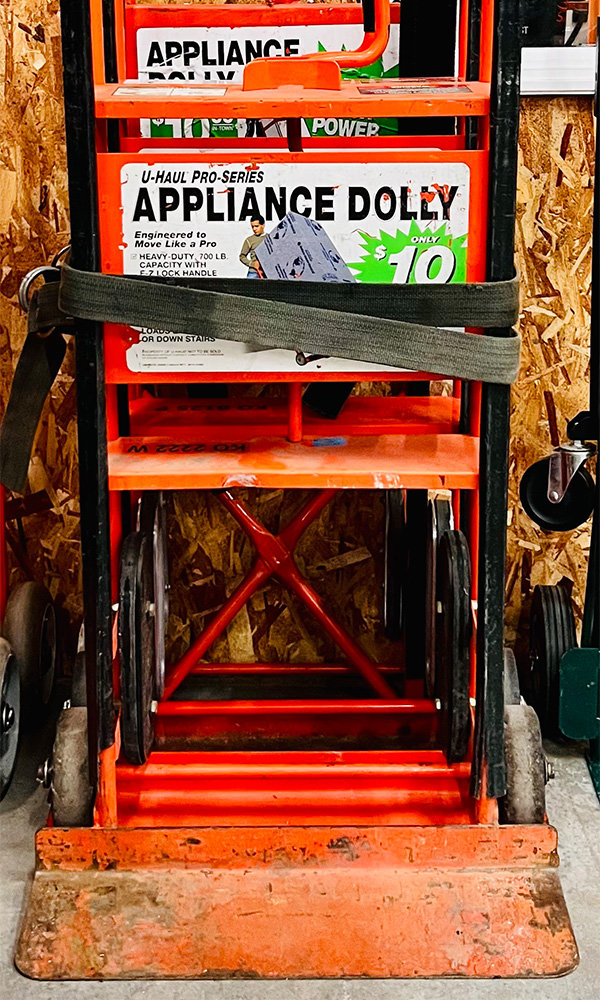 Designed with specialized straps and a robust frame, this dolly ensures secure transportation of refrigerators, washing machines, and other bulky appliances.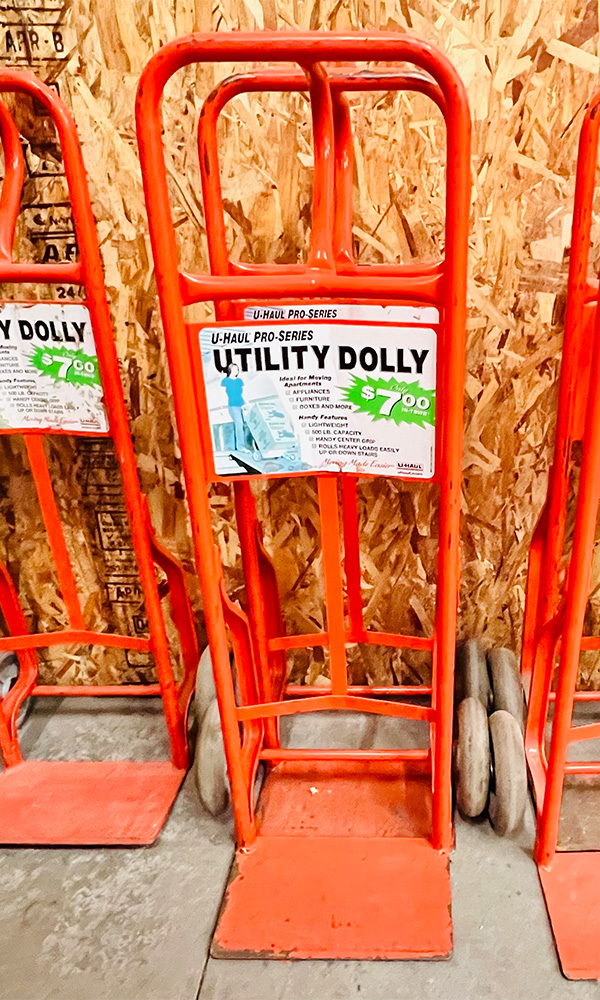 The versatile utility dolly is your ultimate companion for all your moving needs. With its sturdy construction and maneuverability, it effortlessly handles a wide range of items, from boxes and crates to smaller furniture pieces.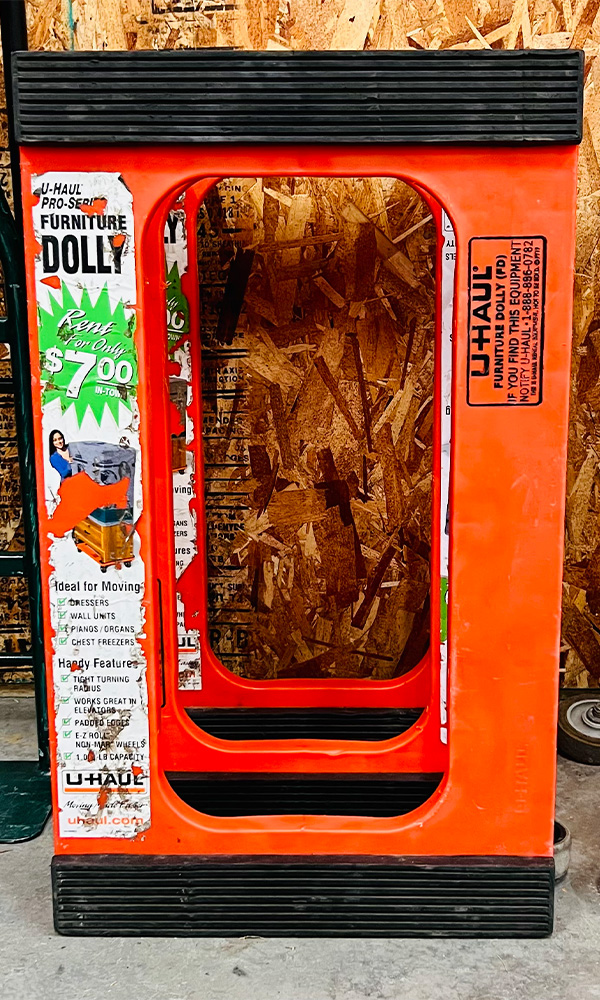 Moving furniture has never been easier, thanks to the furniture dolly. Engineered with a flat, wide platform and durable wheels, it provides a stable and smooth base for transporting sofas, tables, dressers, and more.
| Recommended # of Boxes | House Size |
| --- | --- |
| 120 Boxes | 3+ Bedrooms |
| 70 Boxes | 2-3 Bedrooms |
| 35 Boxes | 1-2 Bedrooms |
| 15 Boxes | 1 Bedroom or Studio |
| 7 Boxes | 1 Room |